Cultural heritage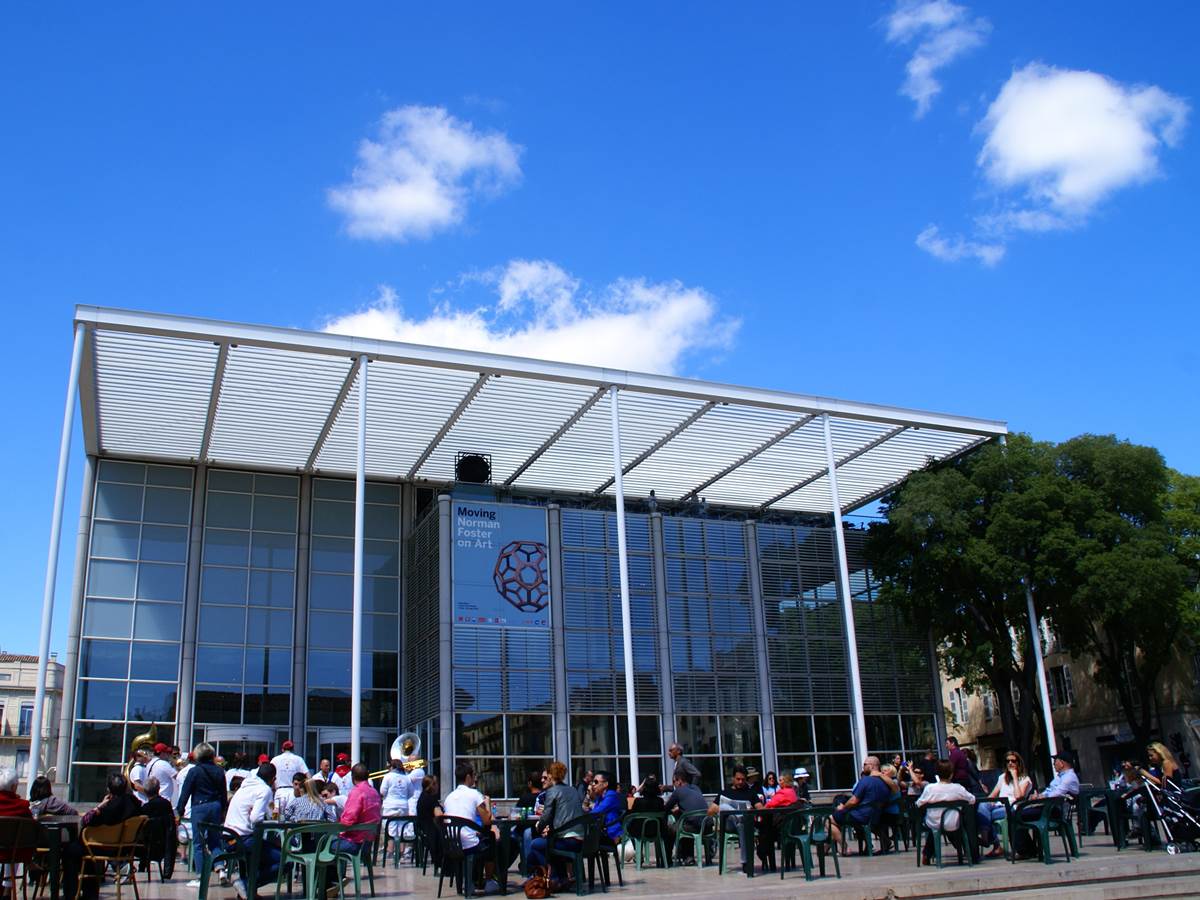 to 0.4 Km in our area
CARRE D'ART Museum of Contemporary Art
Le musée est consacré à l'art contemporain depuis les années 60 jusqu'à nos jours en peinture, sculpture, dessin.Les installations répondent à trois orientations :- L'art en France.- Une identité méditerranéenne.- L'art des pays anglo-saxons.Dans le bâtiment translucide de Sir Norman Foster, ce lieu d'art contemporain unique dans la région, nourrit les amateurs de sa collection de près de 400 œuvres, de 1960 à nos jours (Hantai, Richter) et de ses intelligentes expositions. Le café en terrasse offre une des plus charmantes vues sur la ville.L'accès à la collection est gratuit pour tous.Expositions temporaires.Ateliers et activités pour enfants.HORAIRESTous les jours sauf le lundi de 10h à 18h(horaires susceptibles de changer pendant l'année)TARIFSEntrée de l'exposition temporaire + collection permanente + Project RoomTarif plein : 8€; Tarif réduit* : 6€Entrée de la collection permanente + Project RoomTarif plein : 5€; Tarif réduit* : 3€1er dimanche du mois, Collection permanente + Project Room : gratuit* Tarifs réduits : groupes de plus de 20 personnes, demandeurs d'emploi et étudiants (sur présentation d'un justificatif), adhérents des associations des Amis des Musées de la Région Occitanie.Visites guidées (tarif unique ajouté au tarif d'entrée) : 3€Ateliers enfants et stage adulte : 5€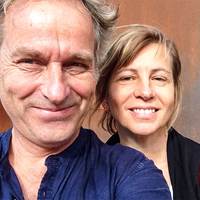 I always recommend Carré d'Art to my travelers from Chez Pepito, the very beautiful temporary exhibitions as well as the collection make it a must in Nîmes. AND don't forget to go for a coffee or an aperitif at the café, with the magical view of the Maison Carrée!
Cultural heritage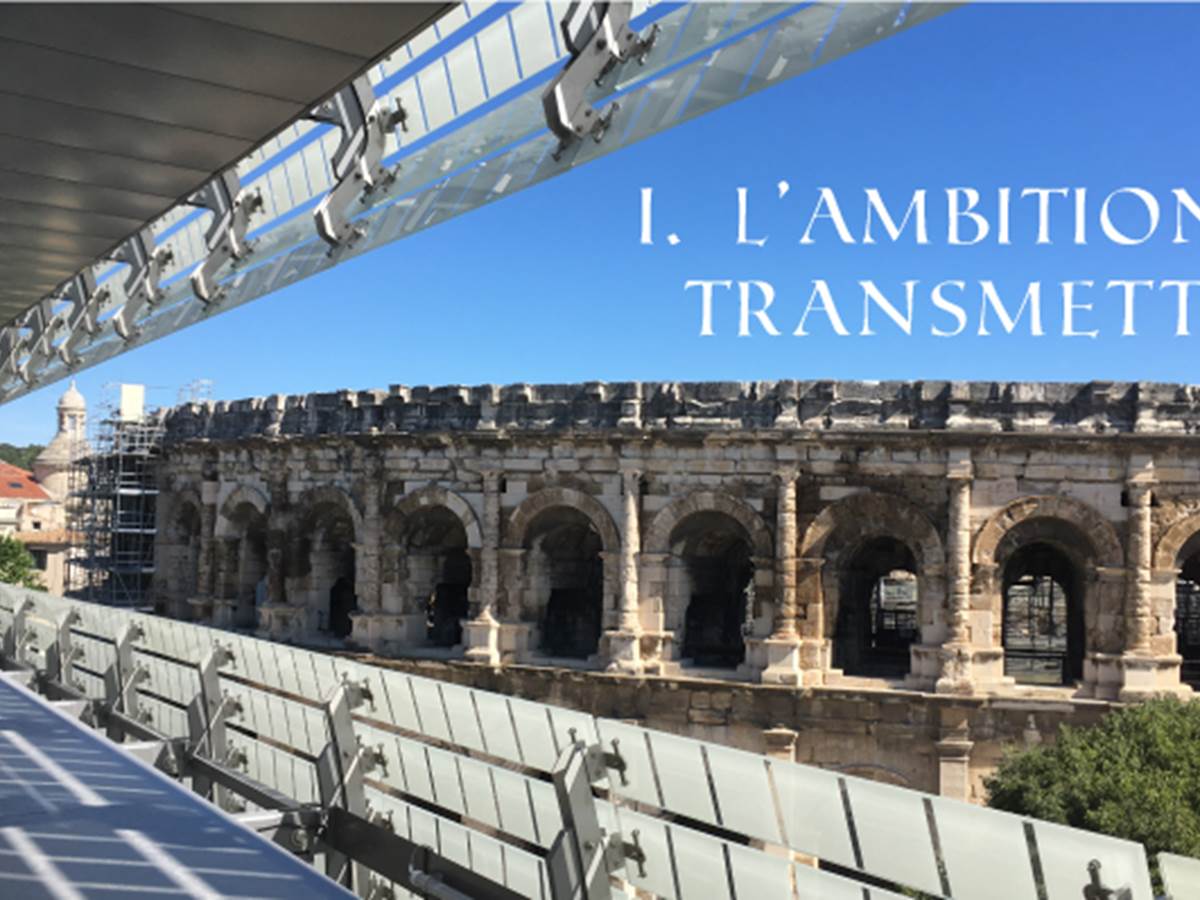 to 0.9 Km in our area
Le Musée de la Romanité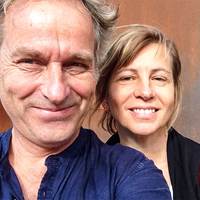 The Musée de la Romanité is first and foremost a fun museum thanks to numerous multimedia, 3D and video devices. Then you can admire the fabulous collection of Roman mosaics and artefacts. Not to miss !